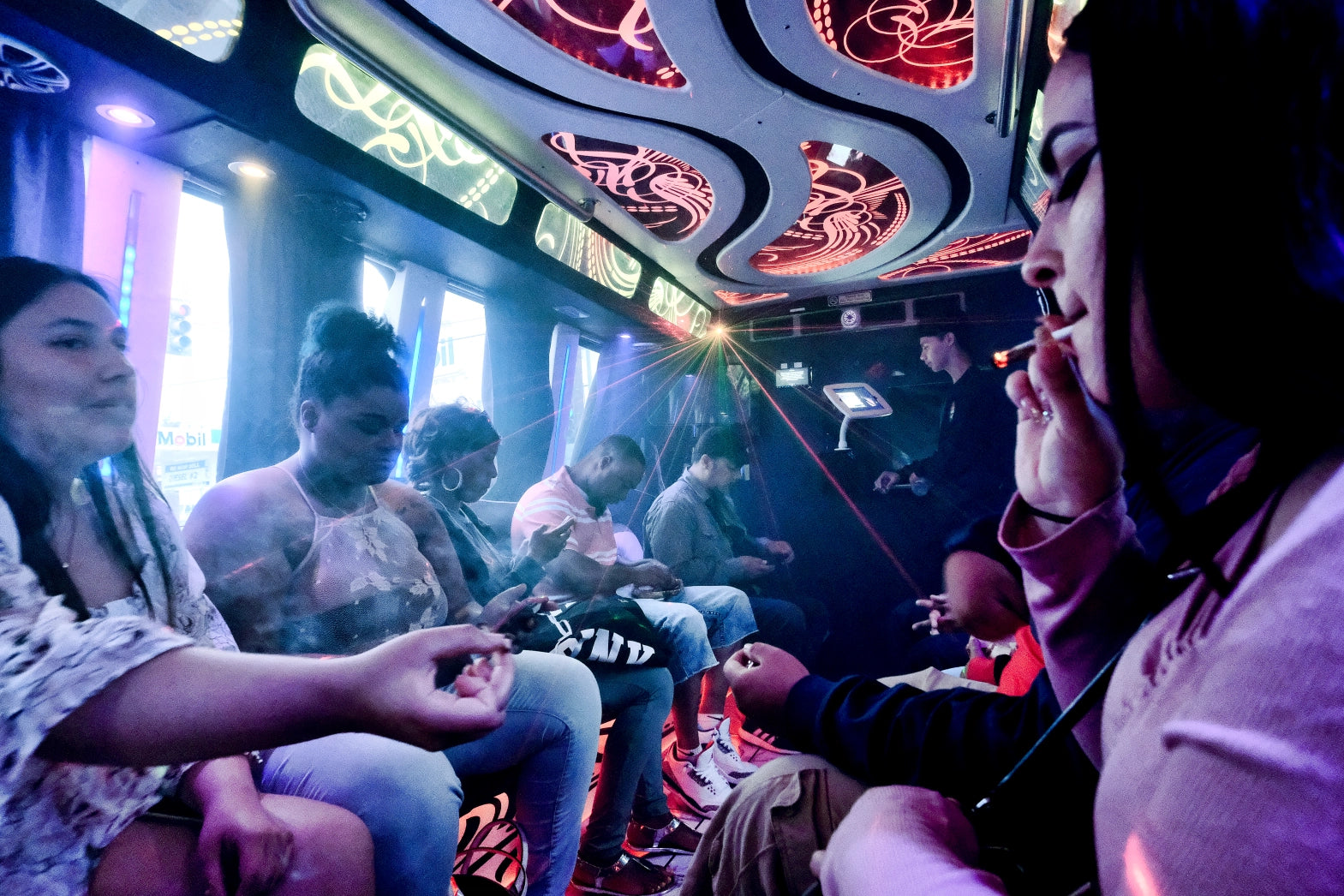 Cyber Monday + Cyber Week Savings!
Cyber Monday Savings All Week! This Cyber Monday, PCKT is giving you savings all week long. All products on our site is discounted 25% Off (excluding carts). Our Bundle Packages are discounted an ...
510 Battery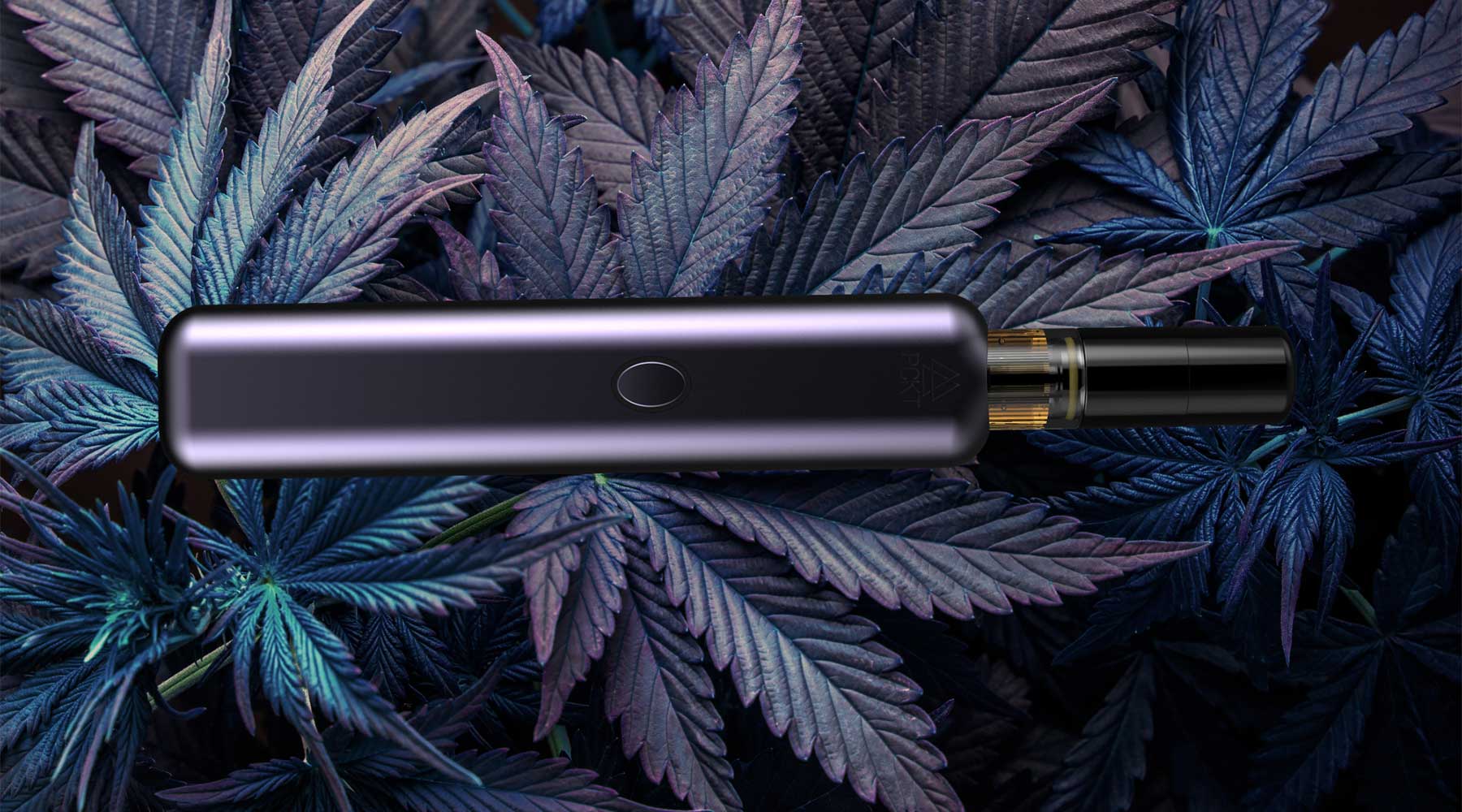 Our Latest 510 Battery for 2020 the VRTCL
     The new VRTCL 510 battery is our latest and greatest advancement in the 510 cartridge battery industry. To date this batter is the most advanced and most customizable battery the cartridge in...
Review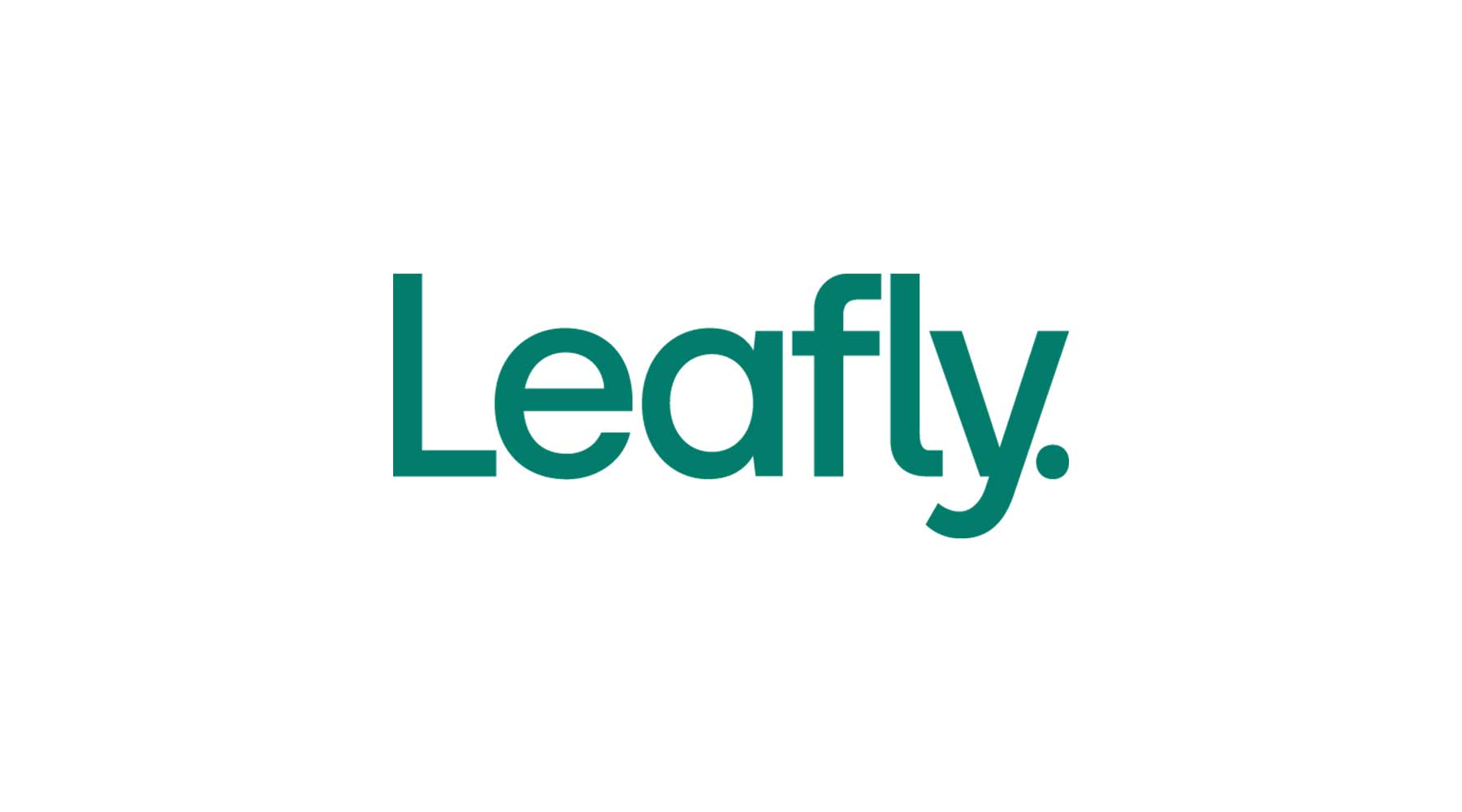 For the in-depth review of the PCKT One Plus Leafly did click here  Or Purchase / Learn more about the PCKT One Plus click here
New color
We are happy to announce our new color HUMBOLDT. Humboldt County being just north of us played a major role in pioneering cannabis and was largely the starting point of cannabis cultivation in Cali...